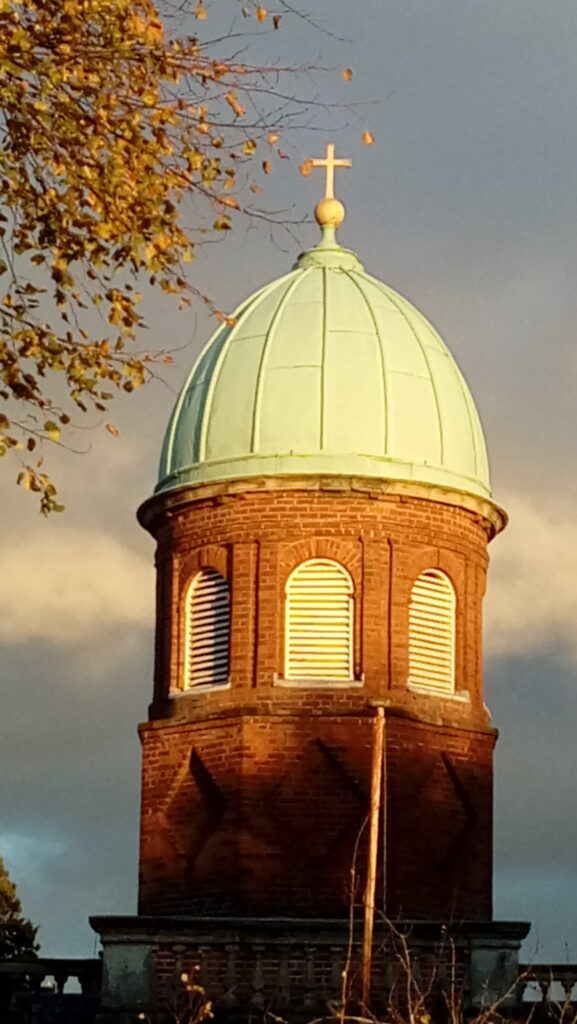 The details of the upcoming Church Services are on the Weekly Services Page
The schedule of the times of upcoming Services and other Activity Group meetings can also be found on the Home Page calendar.
The weekly Coffee Shop is open 10.00-2.00pm every weds providing low cost lunches and coffee and cakes for all to enjoy.
We are in the Coffee Lounge at the front of the Church Hall.
You are welcome to pop in.
For the list of regular activities in both halls, please go to the Groups and Activities page
We meet March to December for fellowship, a cuppa and chat, and a varied programme, inc. musical entertainment from outside groups, armchair aerobics, and talks from charities, summer and Christmas lunches, Bingo or Beetle, a Bring and Buy and cream teas. Most of us are retired, but we often bring family members with us as anyone, and everyone, is welcome to join us.
There is a small charge of £3.00 per session.
1.30 – 3.00pm in the Chatterton Hall
Oct.
2nd – Gilbert and Sullivan Savoyards
16th – Kathy Lloyd Roberts, "How I became a vicar!"
30th – Bring and Buy
Nov.
13th – Charity Session – Ukulele Group
27th – Party Time and singalong carols
Dec.
11th – Christmas lunch